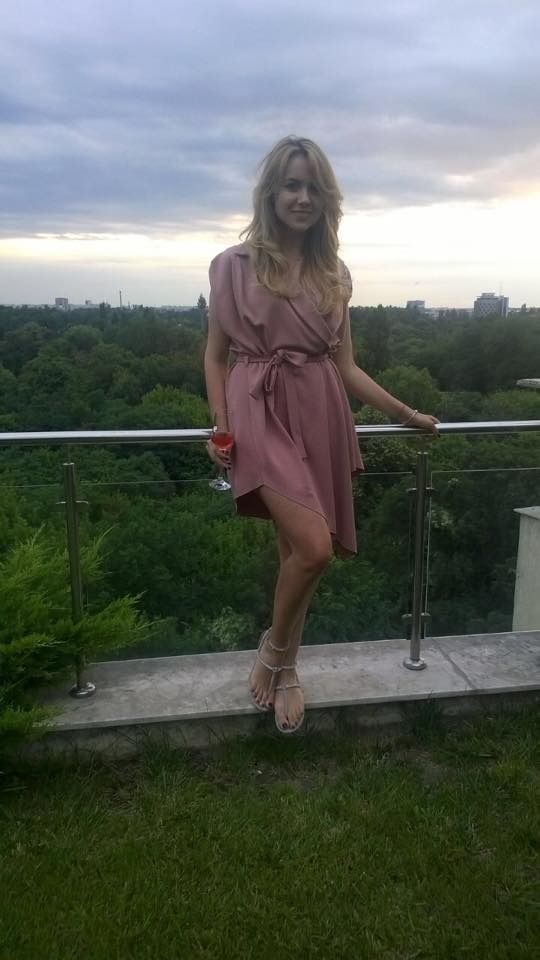 Beautiful Camina chose the Dusty Pink Asymmetrical Vest because her favourit colour is dusty pink. And it suits her fantastic! We love the styling with the pair of flat sandals <3
Shop Vest here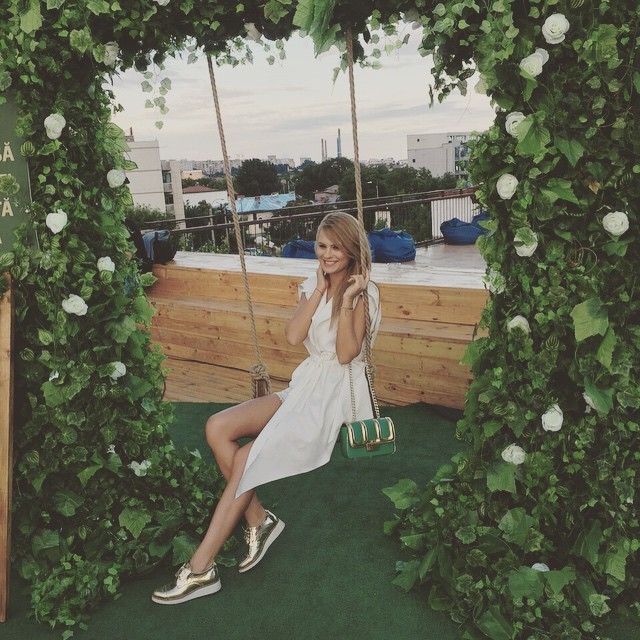 Our friend, Adela, wore our White Asymmetrical Vest for Cathias Edeline event. And she totally rocked it!
Shop White Vest here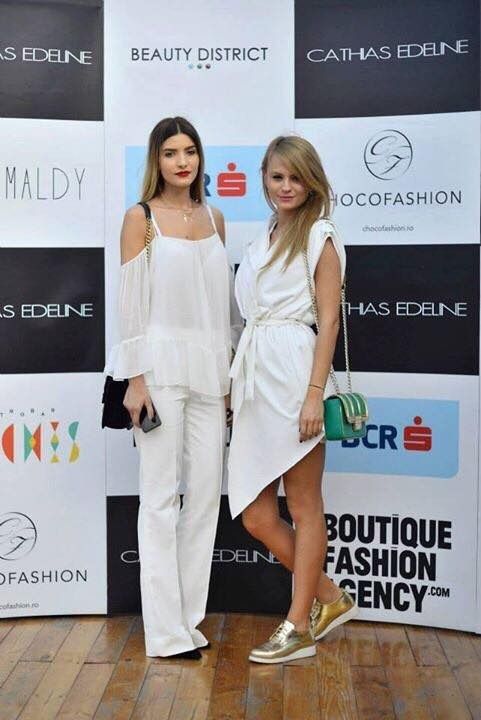 We have a fresh, new dress for summer <3
It's made of vascose. It's inspired from the romanian traditional blouse
The fabric print is moroccan
How do you like it?